Want to work somewhere awesome?
Get to know a bit about what we hold dear and what it's like to work here.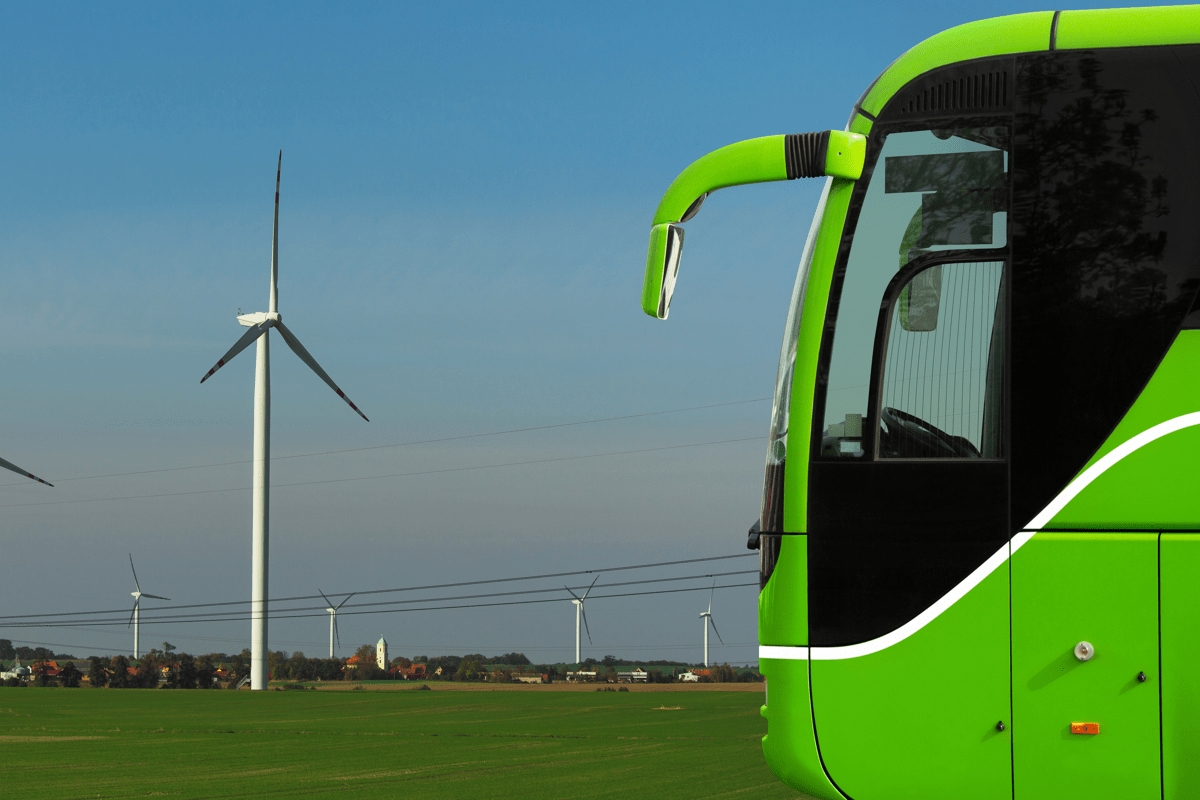 Our Mission - Why we do what we do
We build technology to empower and inform responsible mobility choices.
One double-decker bus can carry 75 cars of people. Our tech connects to 7,655 UK buses - that's 574,125 cars off the road.
A bus emits half the greenhouse gases of a single-occupancy car journey.
Our technology drives positive behavioural change among travellers.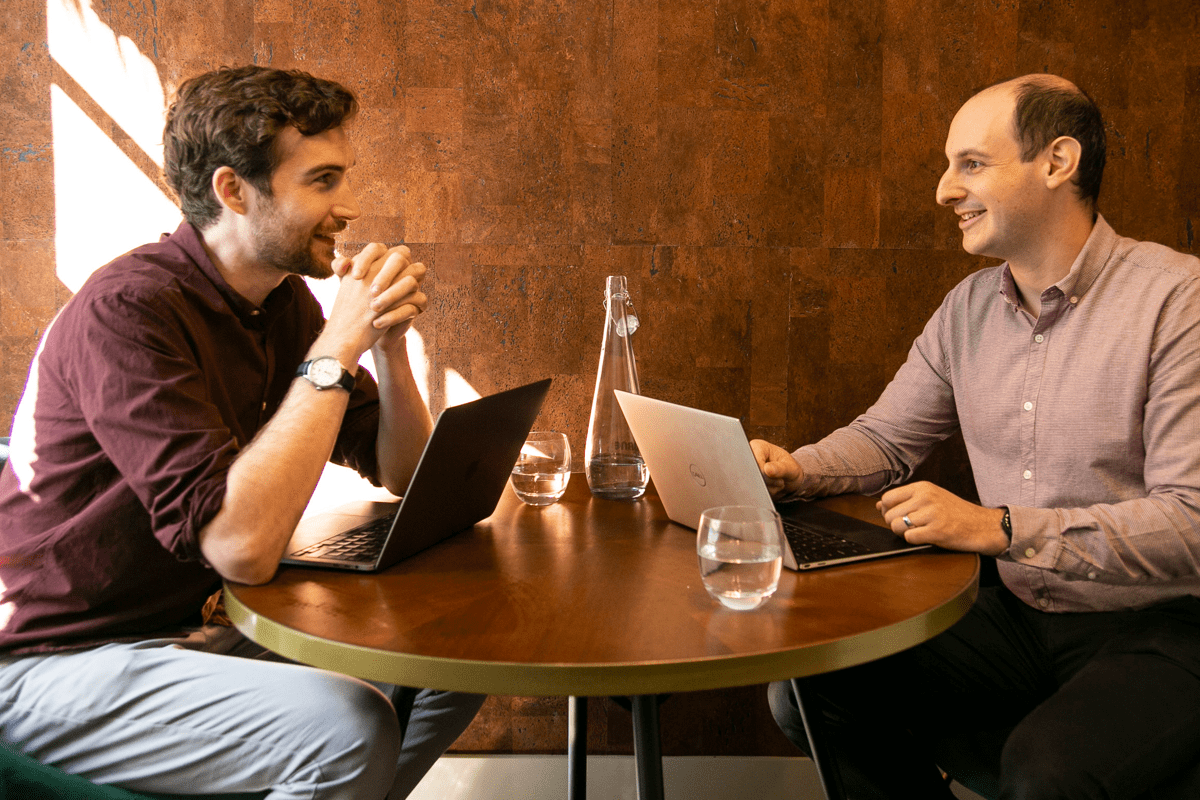 Our Vision - the world we want to live in
We exist to accelerate the UK's journey towards sustainable mobility.
A future where sustainable, shared transport comes first.
Our Values
As we grow, we make sure our values are communicated, maintained and drive us towards our mission. Our values help us build a strong team foundation to support each other, achieve our goals and be a wonderful place to work
Integrity and courage
Making the right decision when no one's looking.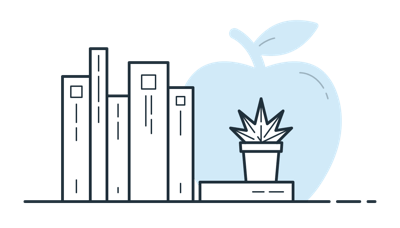 Knowledge
Learning and teaching are equally important - every day's a school day.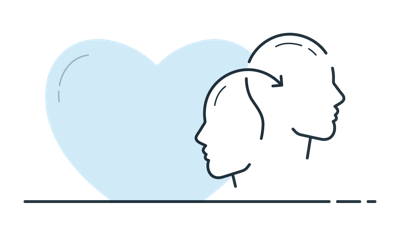 Empathy and inclusivity
We connect with people to see things through their eyes.
Excellence
In how we work and what we create.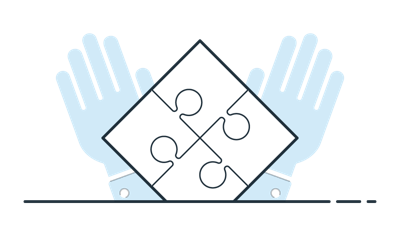 Collaboration and teamwork
By working together we can build a better world.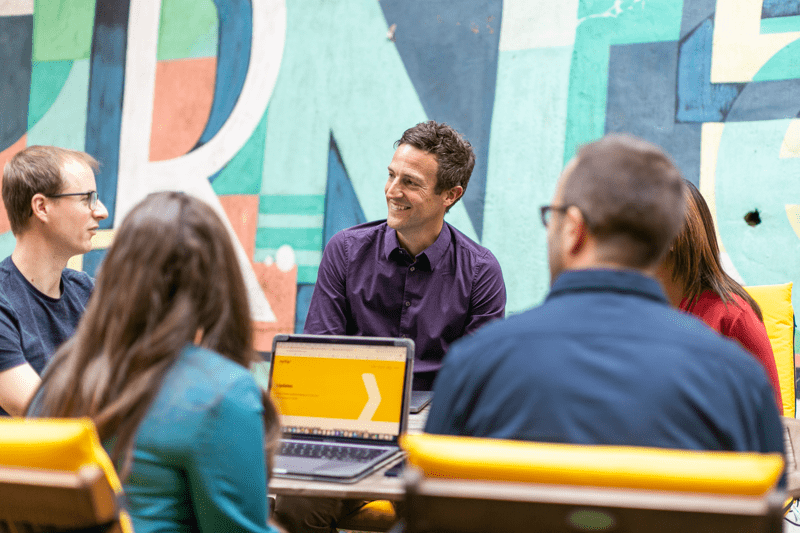 Our Personality
Our personality statements are a reflection of who we are, and how we endeavour to be seen by our customers, suppliers and partners.
Analytic & approachable
We use data and experience to build the best solutions for both customers and users.
Responsive & diligent
We respond to the real-world needs of operators and users and go the extra mile to help them seize the opportunities presented.
Agile & patient
We adapt to ever-changing circumstances but we don't leave customers or users behind.
Strategic & adventurous
We iterate to create innovative solutions based on insight but we're never rash or paralysed by complexity.
Thought provoking & straight talking
We share our unique thoughts and insights on sustainable shared transport and digital technology, sharing knowledge not hoarding it.
Our Benefits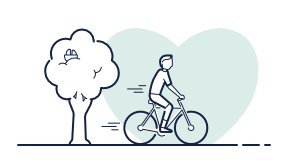 Health & Medical
Your physical and mental health is important to us, so to help support you where you need it we provide Private Medical Insurance for all staff that wishes to opt-in. In addition, we also make an annual contribution to any optical expenses you might need, as well as pay for flu jabs, offer a cycle to work scheme and should you want it, we'll furnish you with a fitness tracker of your choice..
Flexible Working
Our flexible remote policy provides you with top-spec equipment to work wherever you're most productive. Need to hot desk or arrange a room for F2F or video conferences? Our Bournemouth office is ready and waiting for you! We are a friendly bunch, and love to meet up, see the world and celebrate successes, so fully remote staff should expect to see us in person at least a few times a year.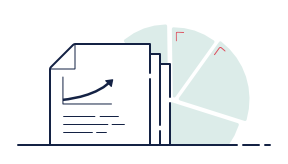 EMI Share Scheme
We think it's important that everyone gets to share our company wins and that's why we offer every member of the team the option to benefit from the company's financial success. As a Passenger employee, you'll be eligible to purchase Enterprise Management Incentive (EMI) shares, so you'll benefit directly from the profit of a successful year for the company.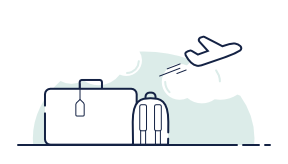 Pension & Inflationary Pay Rises
For the first 3 years we'll pay the standard 3%, after your 4th year we'll increase our contribution to 4% and then by 1% year on year until we hit 10% - that could see you with a 15% pension combined pension contribution! In addition, each January we review the reported CPIH inflation for the previous year and increase salaries across the board to match.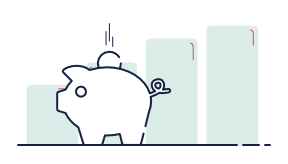 Holidays & Adventures
We offer between 21 & 25 paid holiday days per year (+ Bank Holidays) - Not enough? - don't worry we add extra days for long service to a maximum of 7 extra days (+ Bank Holidays). In addition to time off, our long service payments help fund exciting adventures or new fond memories. For those with 5+ years of service looking for a longer break, we offer an awesome sabbatical scheme too!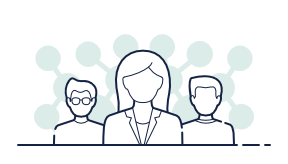 Employee Referral Scheme
Once you've settled in, if you think you know a friend or ex-colleague that might also find this a suitable place to rest their hat, then let them know - if they go on to become a full-time employee at Passenger, we'll pay a £1,000 finders fee.
Already working at Passenger Team?
Let's recruit together and find your next colleague.